Securing weld inspections with BE-tag
BE-tag secures and optimizes each step of the inspection process, regardless of the inspection technique used.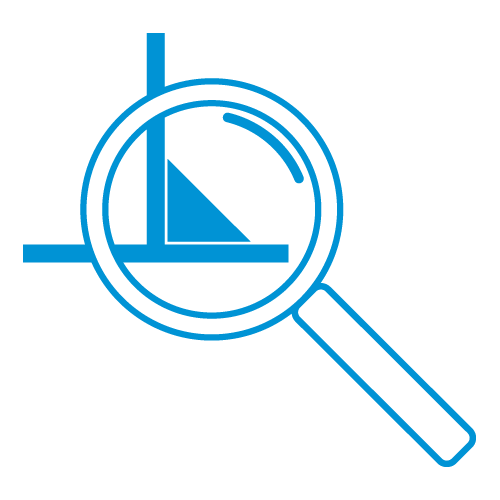 Identify the welds to be tested thanks to RFID technology
Access weld information on-site
No risk of identification error throughout the inspection process once the safety seal has been applied.
No manual input required.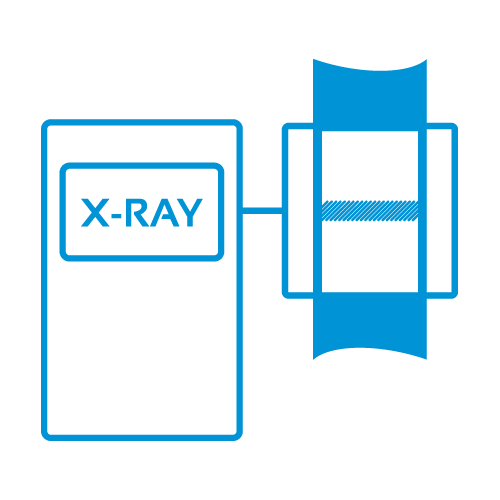 Inspect the weld to be tested error-free.
Track all objects involved in the inspection process: films, files, …
Compliance with inspection procedures is guaranteed thanks to BE-tag
No manual input required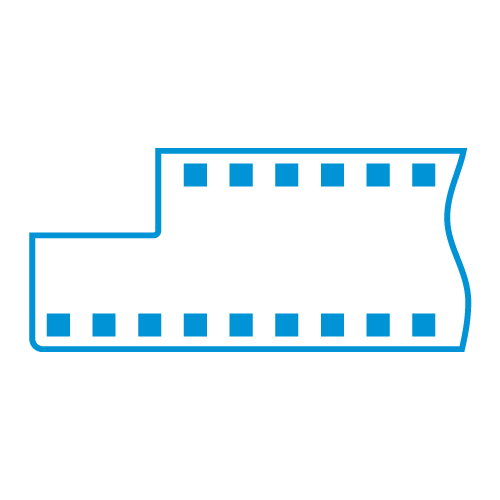 3. INTERPRETATION & TEST REPORT
Save time thanks to automated test reports pre-filled with weld information
The status of the weld is automatically updated based on inspection progress.

4. PROJECT MANAGEMENT & ARCHIVING
Monitor project progress in real time thanks to the database shared among project members
Archive and inventory all your documents and films thanks to the digital document management feature