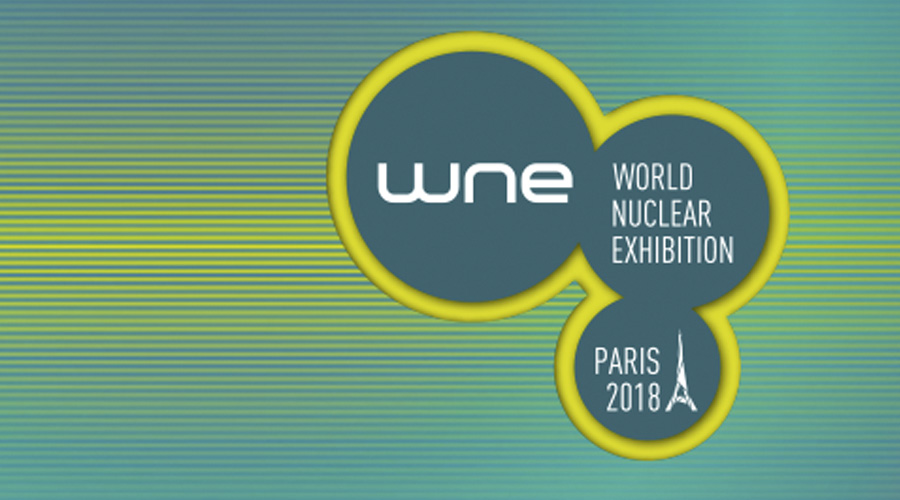 BEWEIS is a provider of advanced traceability solutions dedicated to optimizing and securing non-destructive weld testing. The company will be taking part in the 2018 World Nuclear Exhibition held in Paris Villlepinte from the 26th to the 28th  of June. The World Nuclear Exhibition WNE 2018 is a leading event for the nuclear energy community worldwide.
The event includes panel discussions, technical workshops, networking cocktails, conferences, and guided tours around the latest trends and business issues in the nuclear field.
BEWEIS will be presenting BE-tag, its latest  traceability solution that guarantees an error-free identification of welds and the traceability of associated NDT processes.